Brading & Creative Campaign Development
Client: Beşiktaş Municipality
Beşiktaş Municipality Youth Center, has initiated a monthly community engagement program to raise awareness in urban civil rights. For this they host a monthly street festival in central İstanbul called 'Sokak Bizim', to educate citizens and make them feel more welcomed in their own neighborhoods. We have designed their branding, street posters, way finding materials and digital marketing elements.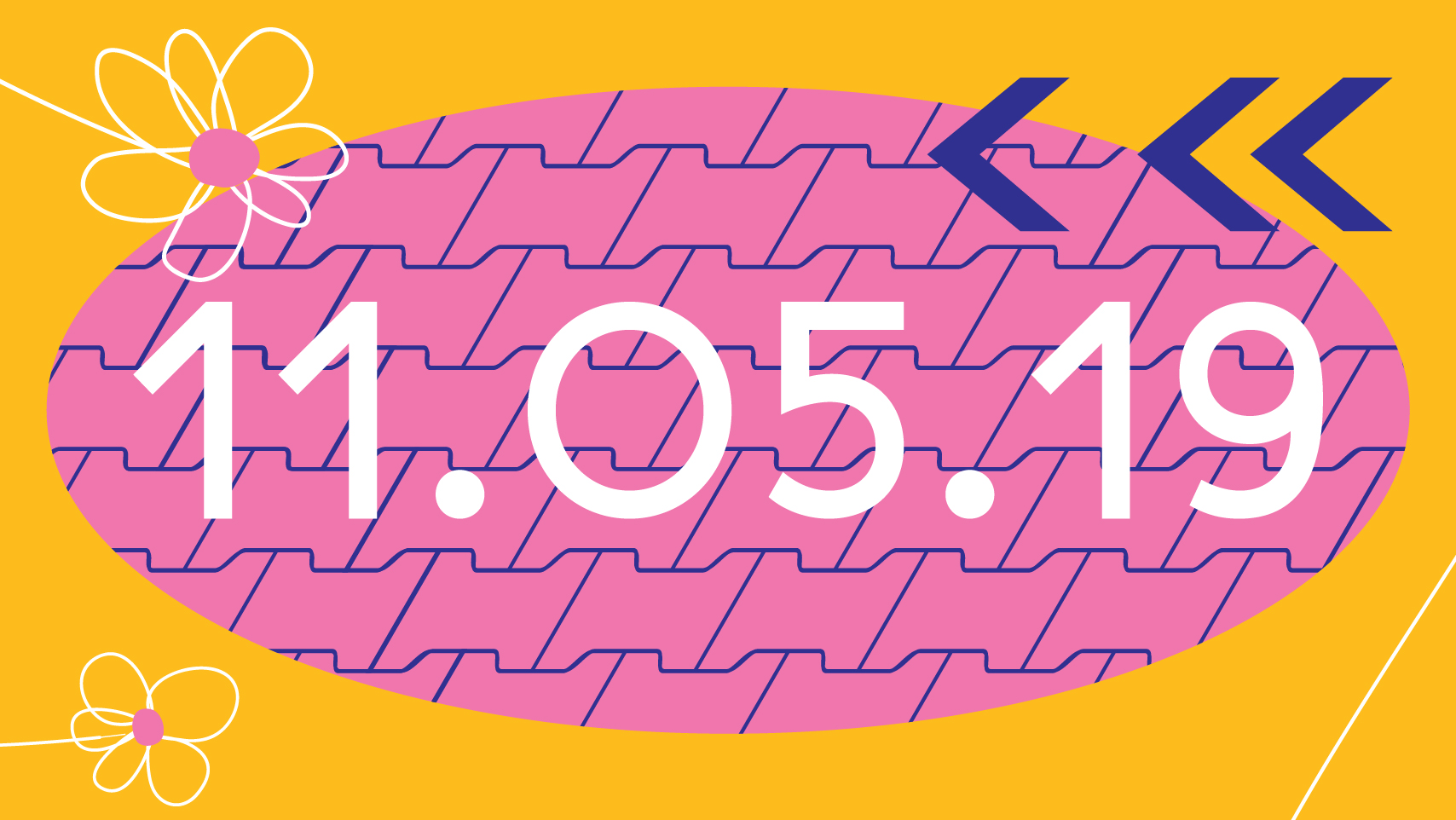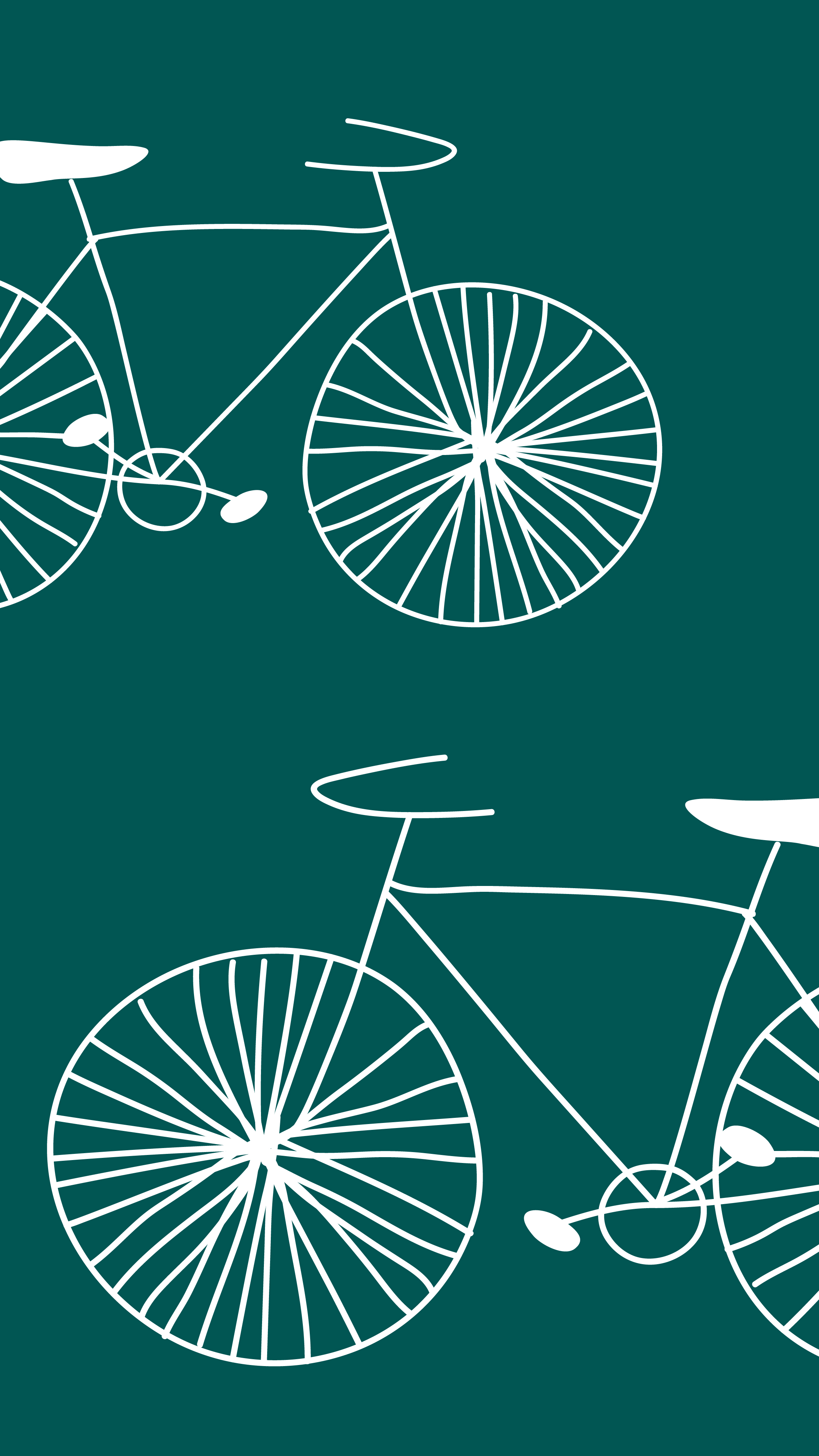 The Branding Process

For this project A youth center has initiated a monthly street festival in central İstanbul. Every month they hose a variety of events to engage the local community, making them feel more connected and welcomed in heir own neighborhoods. 'Sokak Bizim' means 'the street it ours' in Turkish and encourages people to step out to the street to play, and claim their urban civil rights. Geared towards pedestrians, bikers and children, the festival includes bike tours, street games, ecological workshops and more. For the youth center, we have created the projects branding, creative campaign, way finding elements and animations. The aim of the project, for us, was to create a thriving community and to build a joyful image reflecting a sense of celebration!