Branding & Creative Campaign Strategy
Client: Re: From Earth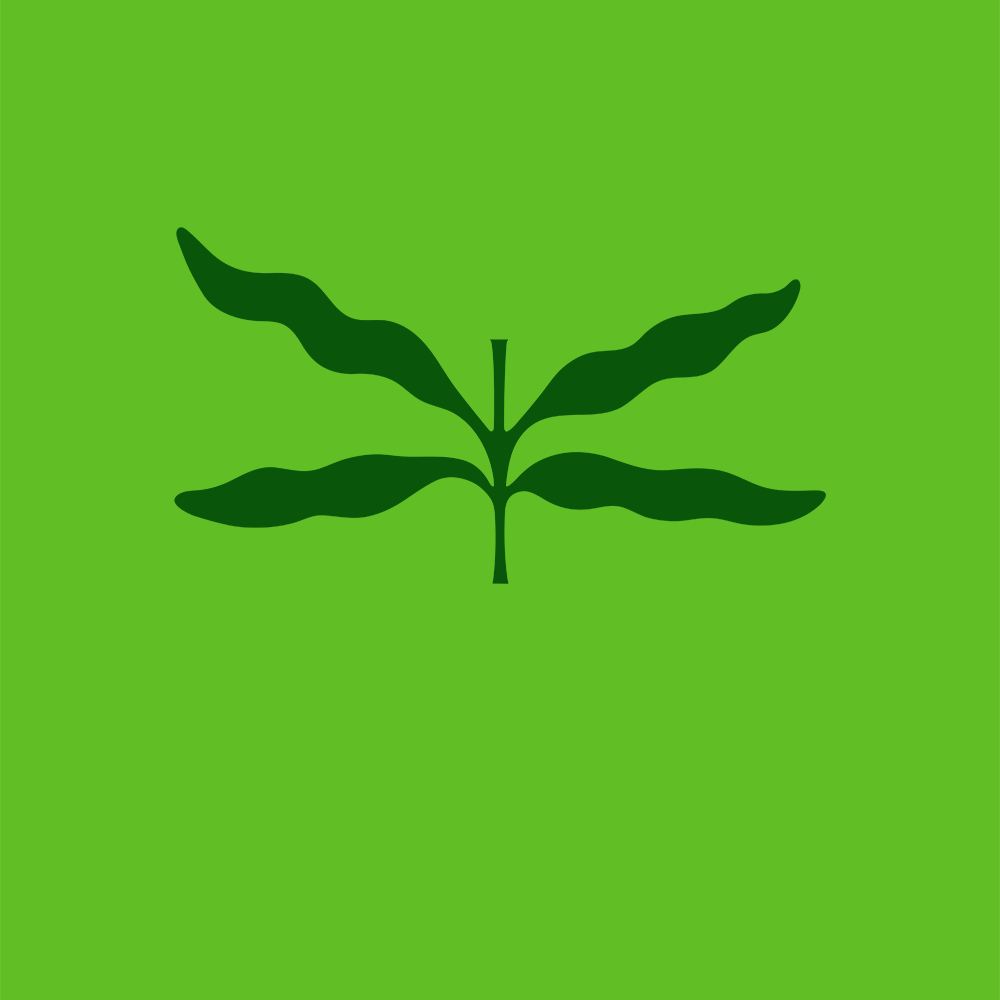 The Branding Process
For Re: From Earth, we envisioned a playful, versatile image that could convey a story of a response from earth to people. Learning new knowledge from natural processes Re:, wishes to build a platform of exploration and expertise to create wholeness.
Their name works as a love letter coming back to us from earth, inviting us to listen to its ancient wisdom and preparing us to live in harmony with it. It hopes to serve as a response message from our kind earth, aiding to heal and reform us.
As we were designing the amblem for them, we envisioned a yellow orb representing a brand new world order, falling upon a beautiful and inviting plant, reassembling itself and strengthening our connection to nature. Through this story we have created an animation and built the brand visuals around this central flower.