5. Proje: KIRK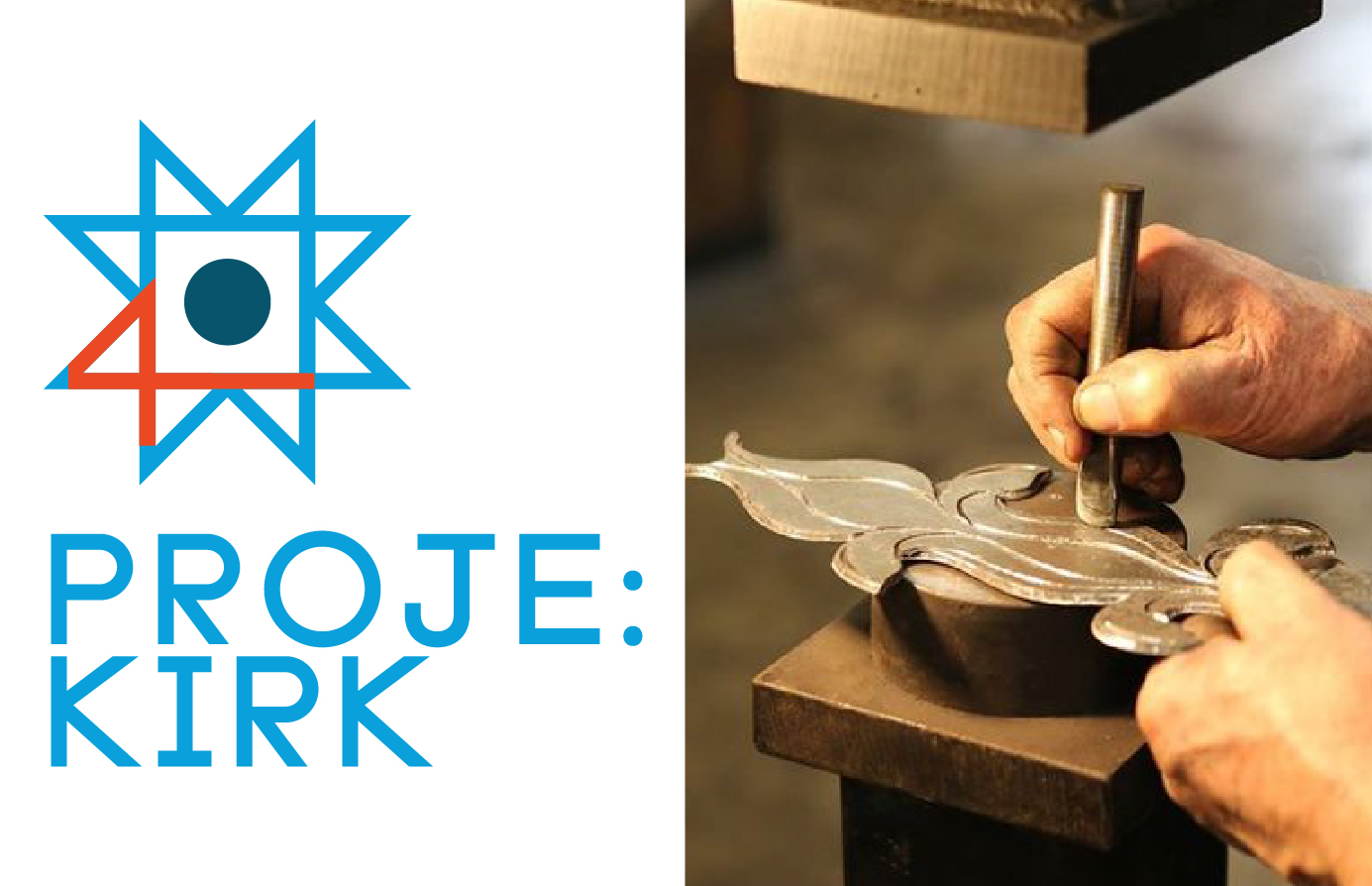 January 2019

Brand Identity for a Social Design Program

This project started with two specific questions: 'How can we use the craftsmanship techniques of Anatolia as a source of inspiration?' 'What can we do to help support the design process of Turkish college students?'

The number forty has a specific importance in Turkish culture, it is repetative in motifs, remnent in anonymous proverbs and sayings, built in patterns. This is why the project is called 'Proje: KIRK', which translates into 'Project: Forty'.

The first focus of this design program was Eğin in Erzincan, Turkey. This region is famous for its traditional metal doorknockers, key holes and woodwork. The craftsmen are losing their clients and next generation apprentices due to regular internal migration within Turkey.

Proje: KIRK's intent is to focus on these diminishing forms of production methods to enhance the design process for both the local students in Eğin and students from İstanbul. The project held its first visit to Erzincan recently, and is still going on with the help of local craftsmen, teachers, designers and students themselves.



Website coming soon.