2. 15 West Studio

15 West Studio's logo shown with their best selling table.

November / 2018
Product Catalog designed for 15 West Studio.

15 West Studio is an İstanbul based furniture design studio founded by two women. Their concentration on tradional Turkish motives meeting modern expressions was a key concept for us to build up a their product catalog. While helping the objects best represent themselves within the pages we made sure photography and rendering was impecable.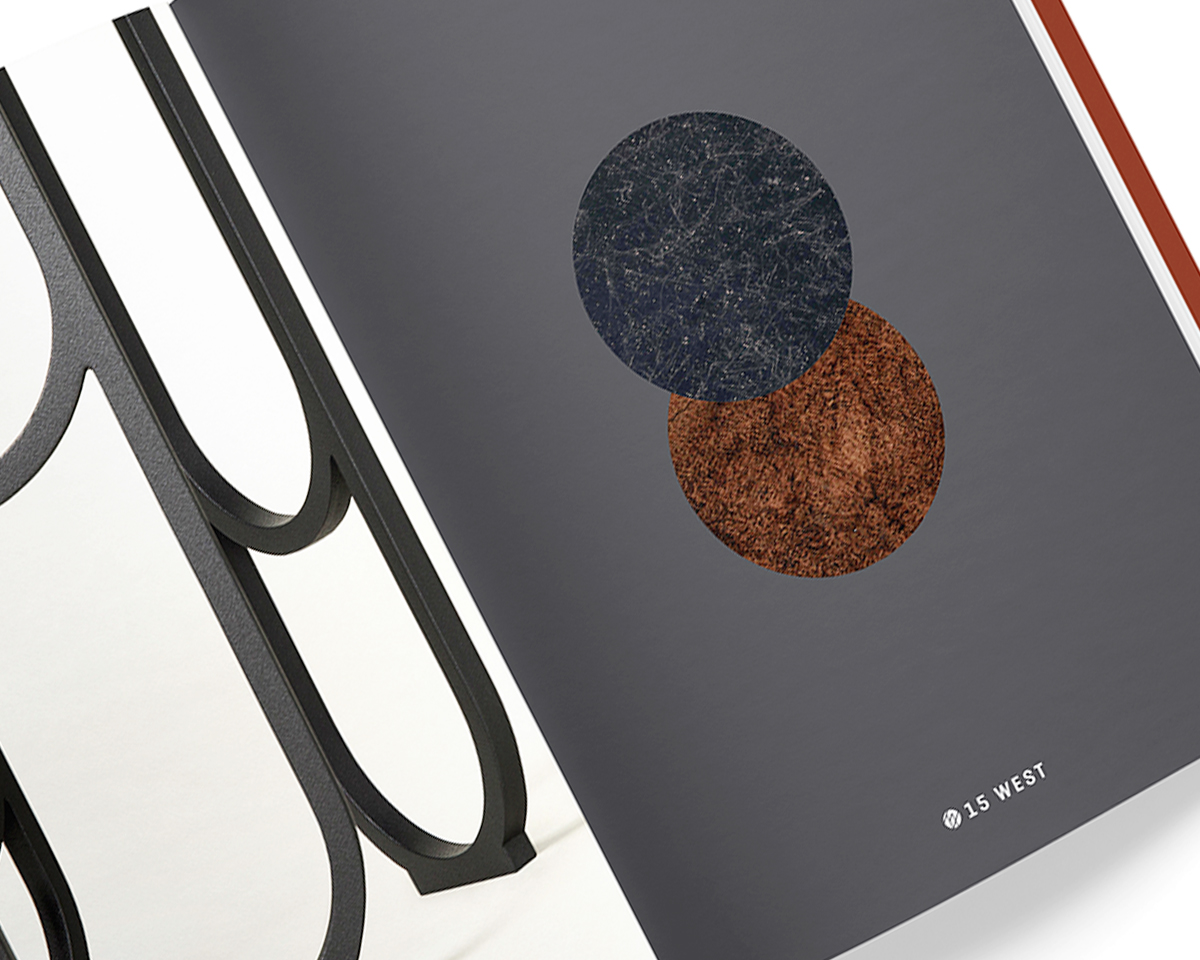 For more 15 West products:
www.15weststudio.com